St. Giles is a community in which all are invited to encounter and experience God and be continually transformed into hope-filled sacred individuals. 
 WELCOME TO SUNDAY SERVICES! For now, pre-registration is required for regular church services AND Sunday School. Please call the office at 519-542-2253 or email stgilespresbyterian@cogeco.net with the number of seats you require. You can register for weeks in advance too.
Please note: ONLINE SERVICE ONLY ON DECEMBER 27th
SUNDAY SCHOOL begins at 10:30 at the same time as the service now. It takes place downstairs and to the right. Family bubbles are physically-distanced and an adult guardian is requested for each family. Hover over the Church Group tab above and choose Family Ministry to access Home Connection Sunday School Newsletters.
Click on the Minister's Message tab above to hear weekly online sermons. Enjoy past sermons too and the lively Celtic music of September services.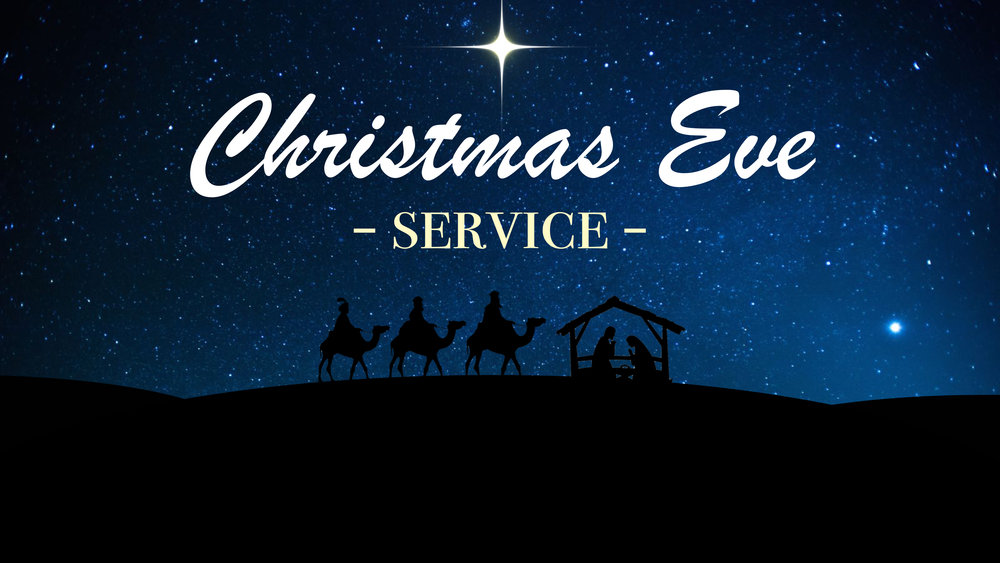 Sunday November 29th marks the beginning of Advent. Christmas is coming!!
Please pre-register if you would like to attend the Christmas Eve Service at 7 p.m.
Meet our minister, Rev. Rebecca Roushorne-Lau    http://www.ministrytomotherhood.com/about/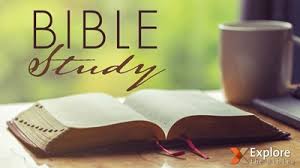 Please join our online Bible Study at 9:30 Tuesday mornings. Call the office or email to get connected.
World Changing in November/December – Donations of food and winter coats for the Inn of the Good Shepherd are being collected. Thank you for making a difference in someone's life!
Love God.  Love others.

 The ministry of St. Giles strives to serve those within the congregation, the wider community and around the world. A compassionate congregational care team visits shut-ins and people in hospital. Locally our members are involved in such activities as preparing meals

(MISY-May I Serve You)

, supporting the Snacks for Summer program and preparing food and serving meals at The Inn of the Good Shepherd.

Internationally we support organizations such as

Presbyterian World Service & Development.

 
Leadership Team
| | |
| --- | --- |
| Minister: | Rev. Rebecca Roushorne |
| Office Administrator: | Suzanne Bywater |
| Clerk of Session: | Graham Royal |
| Board of Managers Chair: | Donna Gander |
| Treasurer: | Scott Graham |
| Director of Music: | Dan Sonier |
| Family Ministry Coordinator: | Lorraine Dolbear |
Mission Statement
Our mission is to love God and love others unconditionally as we actively live and share the good news of Jesus Christ through Spirit-led worship, prayer, fellowship, service, and the study of God's Word.