St Giles is a community in which all are invited to encounter and experience God and be continually transformed into hope-filled sacred individuals. 
SUNDAY SERVICE takes place at 10:30 a.m.                                          or anytime online at  St Giles Church Sarnia Youtube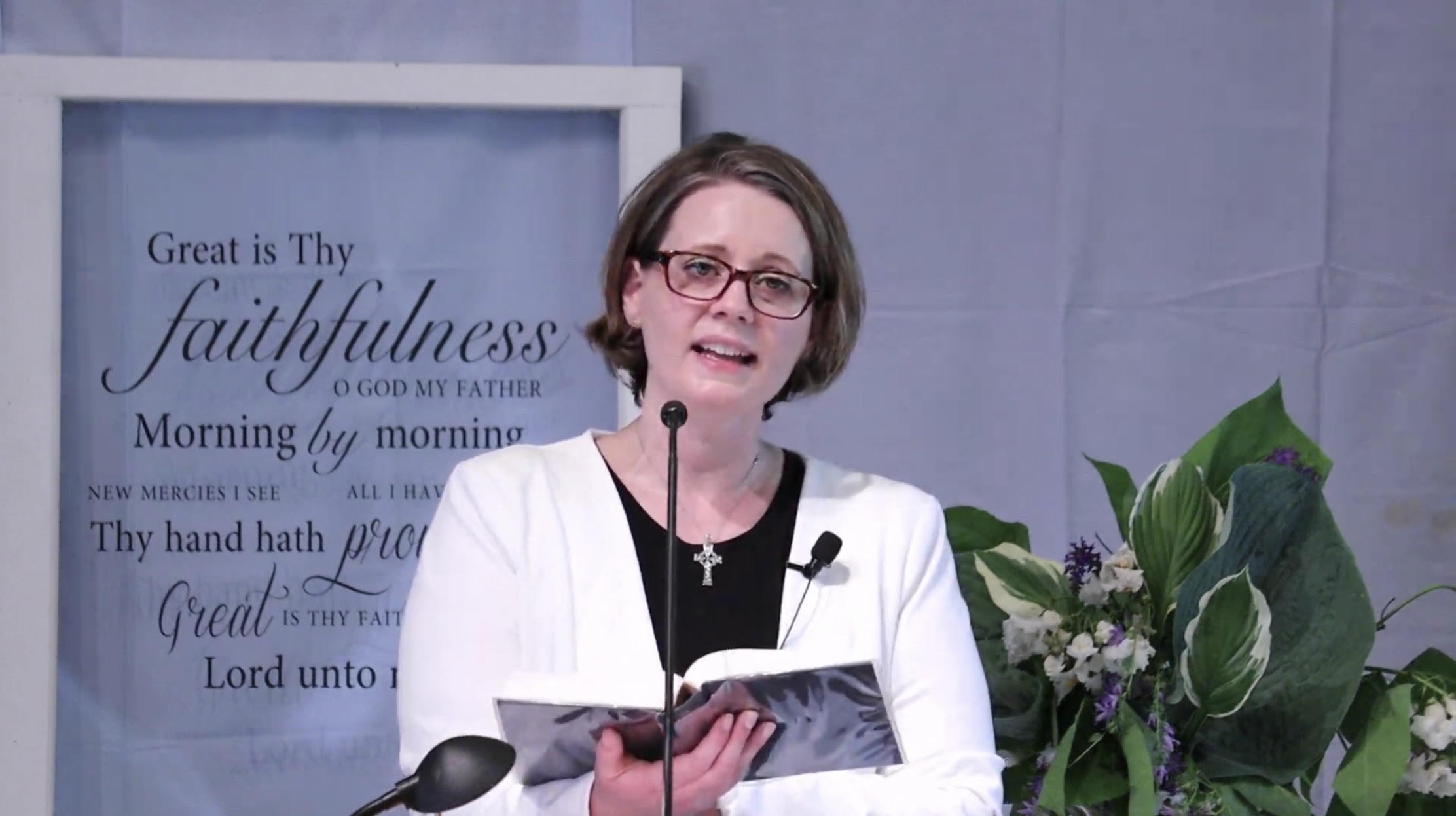 CHILDREN'S SUNDAY SCHOOL begins after the Children's Message within the regular church service. Please email our Family Ministry Coordinator, Rainie (lorraine.dolbear@gmail.com) to receive a weekly Sunday School notice.
Please email stgilesav@gmail.com if you'd like to receive the weekly bulletin.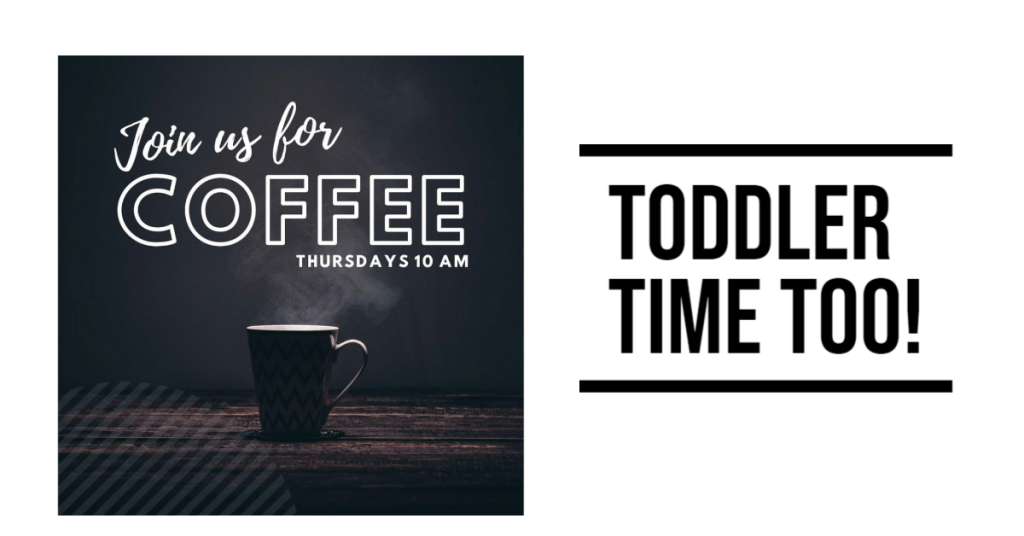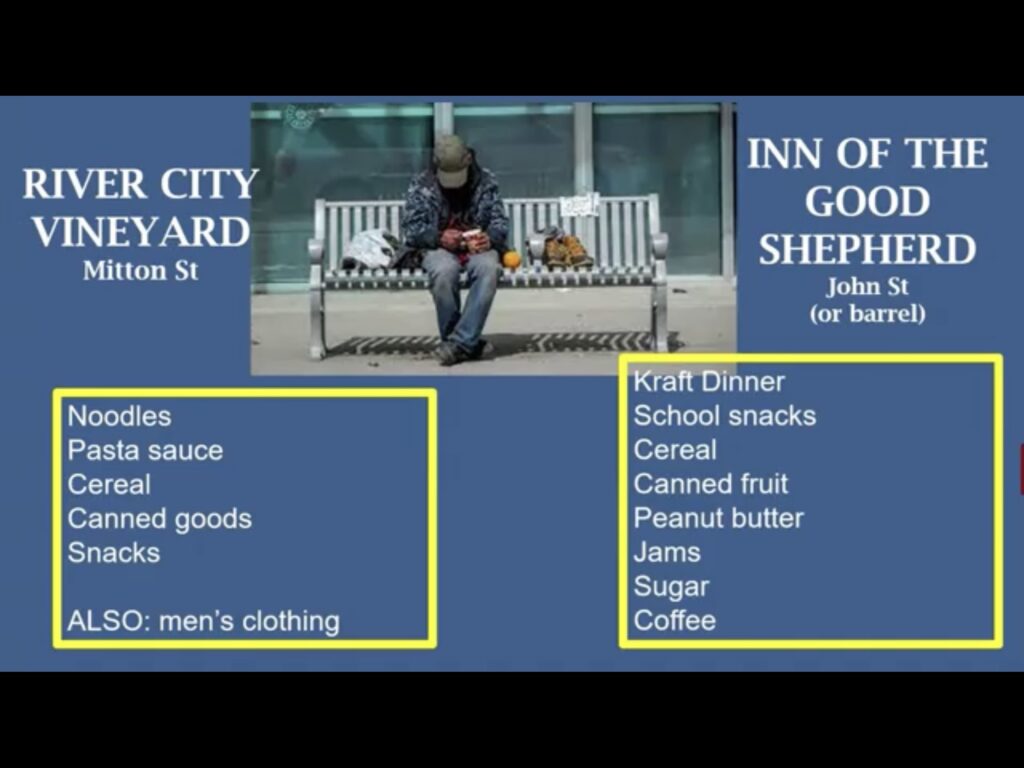 Our mission is to love God and love others unconditionally as we actively live and share the good news of Jesus Christ through Spirit-led worship, prayer, fellowship, service, and the study of God's Word.