St Giles is a community in which all are invited to encounter and experience God and be continually transformed into hope-filled sacred individuals.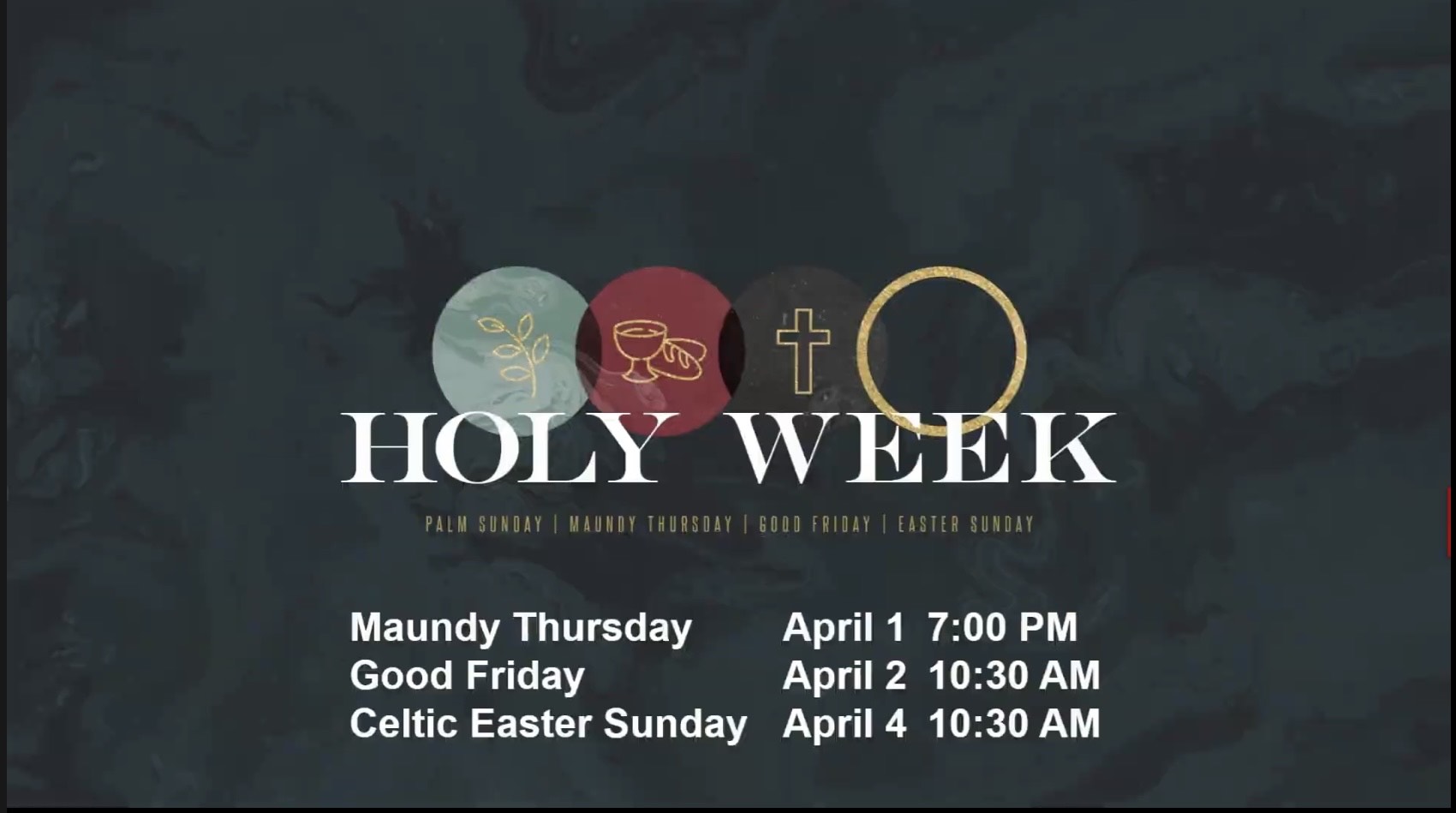 WELCOME TO SUNDAY SERVICES! Currently all services and Sunday School classes will take place online. Live services play at 10:30 Sunday mornings and can be accessed at St Giles Church Sarnia Youtube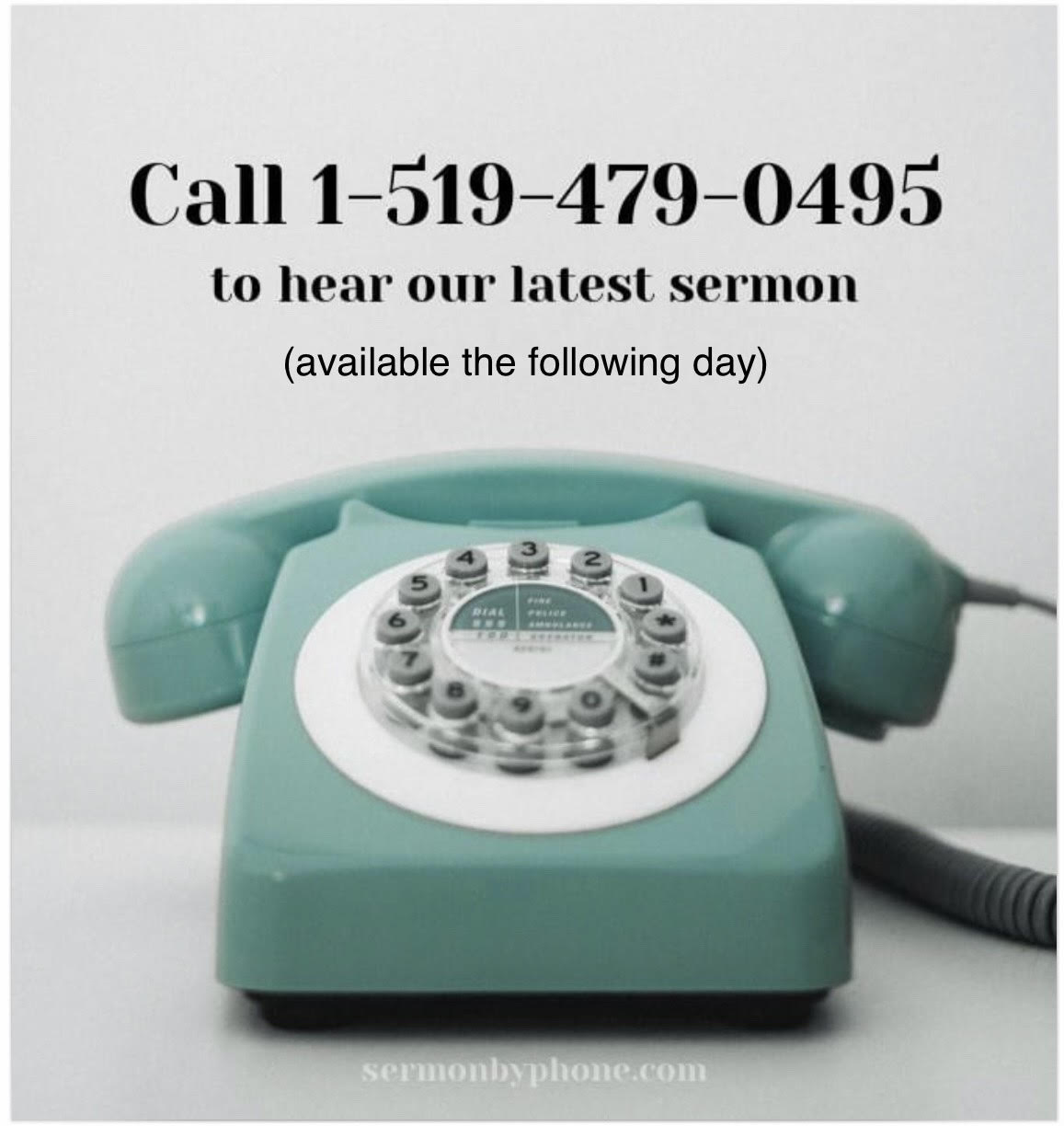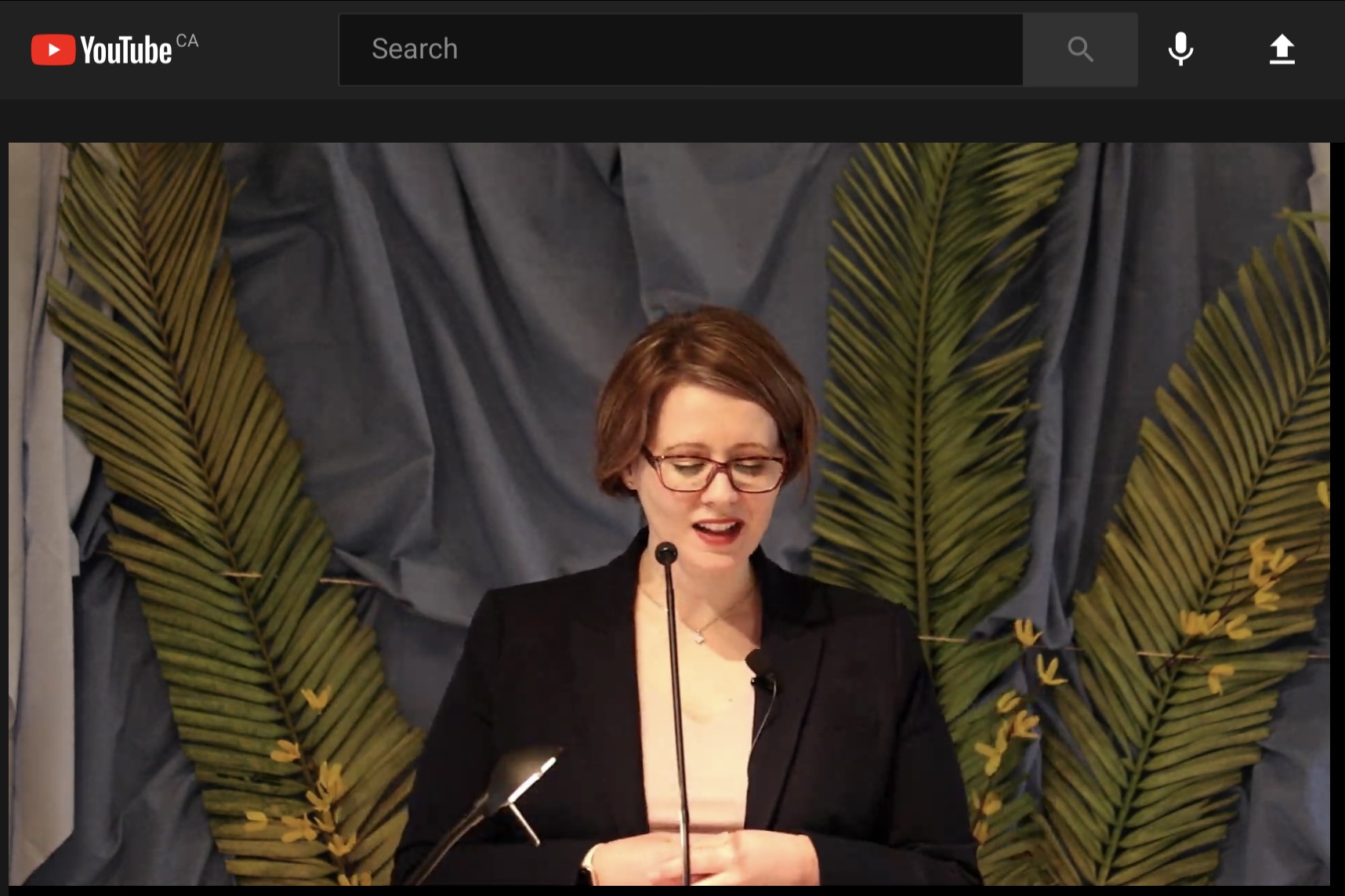 CHILDREN'S SUNDAY SCHOOL Zoom Meetings begin at 9:30 online. Contact stgilespresbyterian@cogeco.net for the meeting link. To see previous lessons and videos, click Sunday School News.
Email stgilesav@gmail.com to receive the weekly bulletin and announcements. You are invited to follow St Giles on Facebook and follow the blog of our minister, Rev. Rebecca Roushorne-Lau   http://www.ministrytomotherhood.com/about/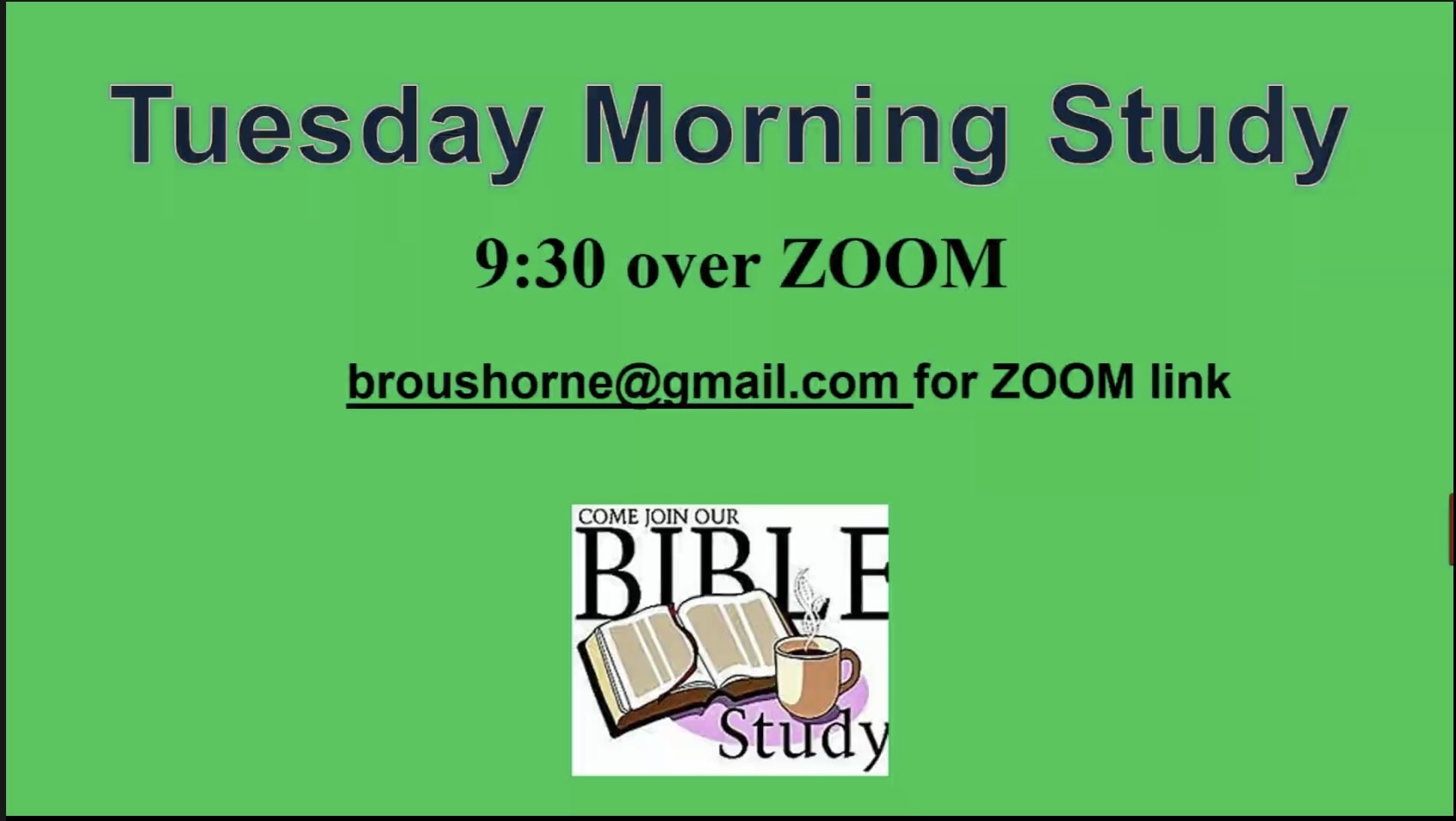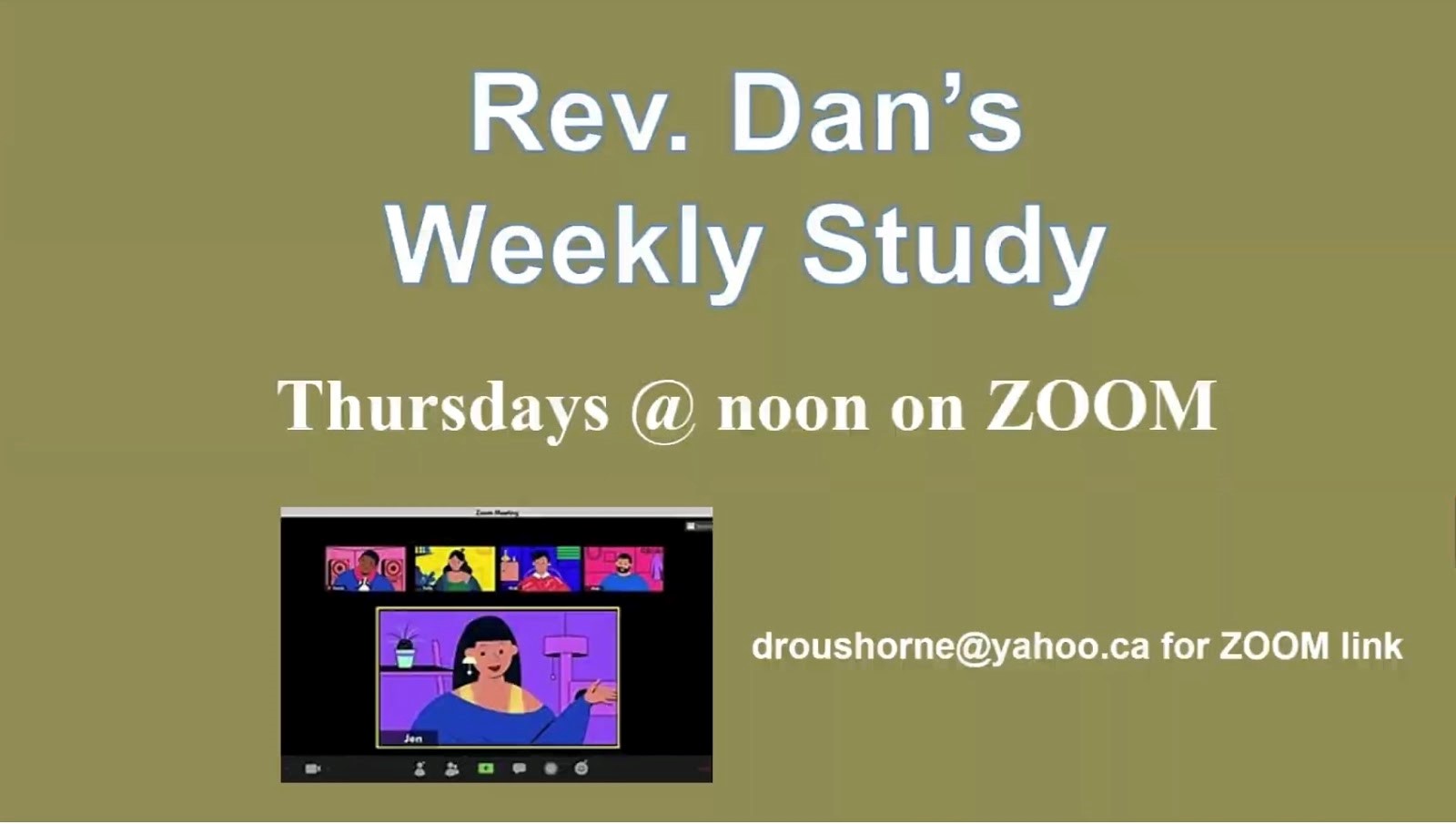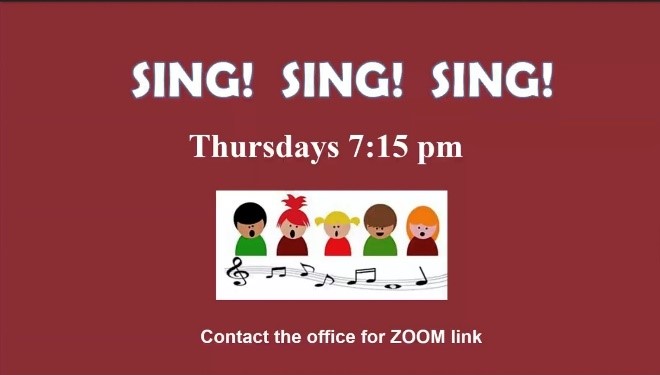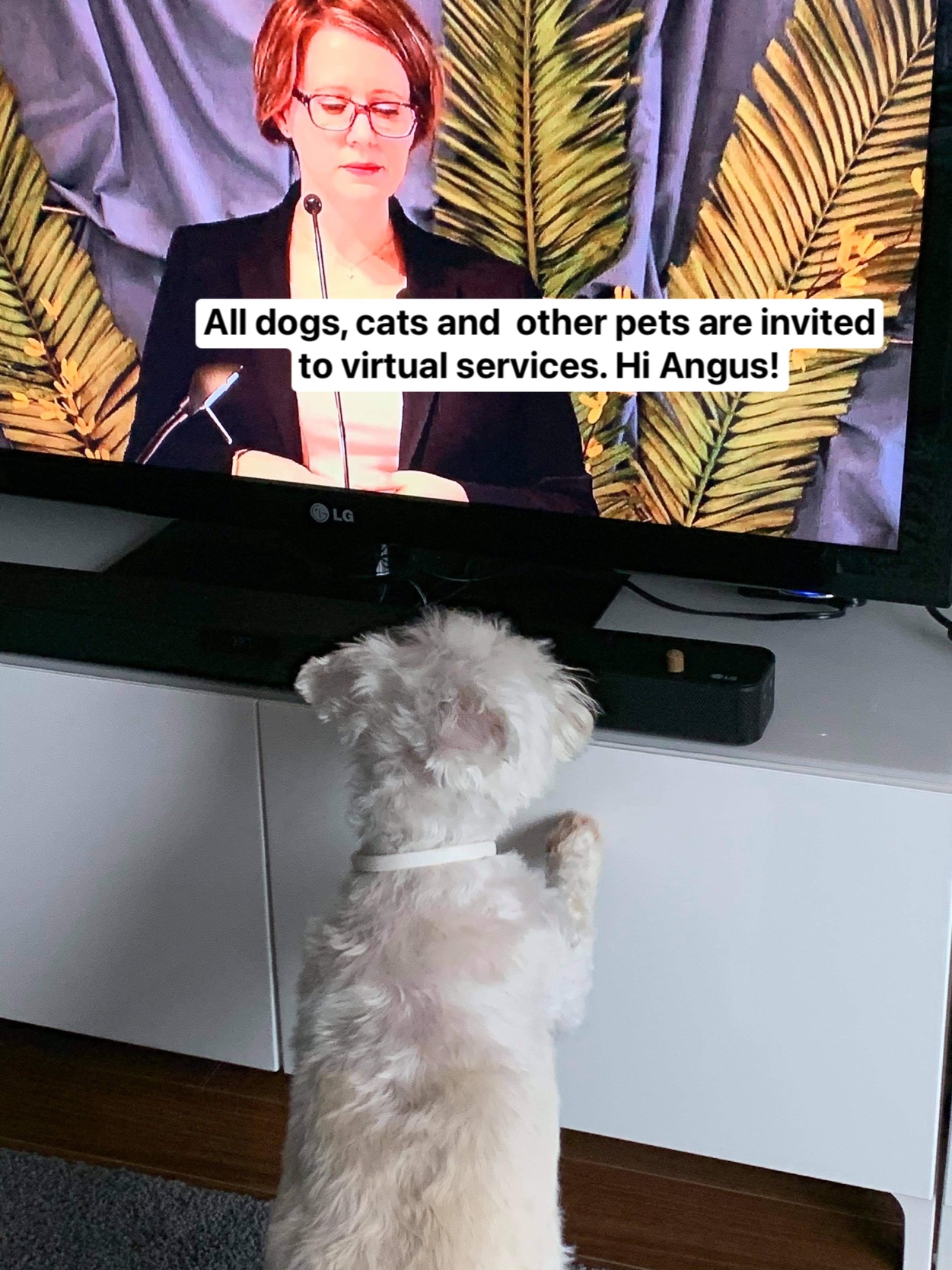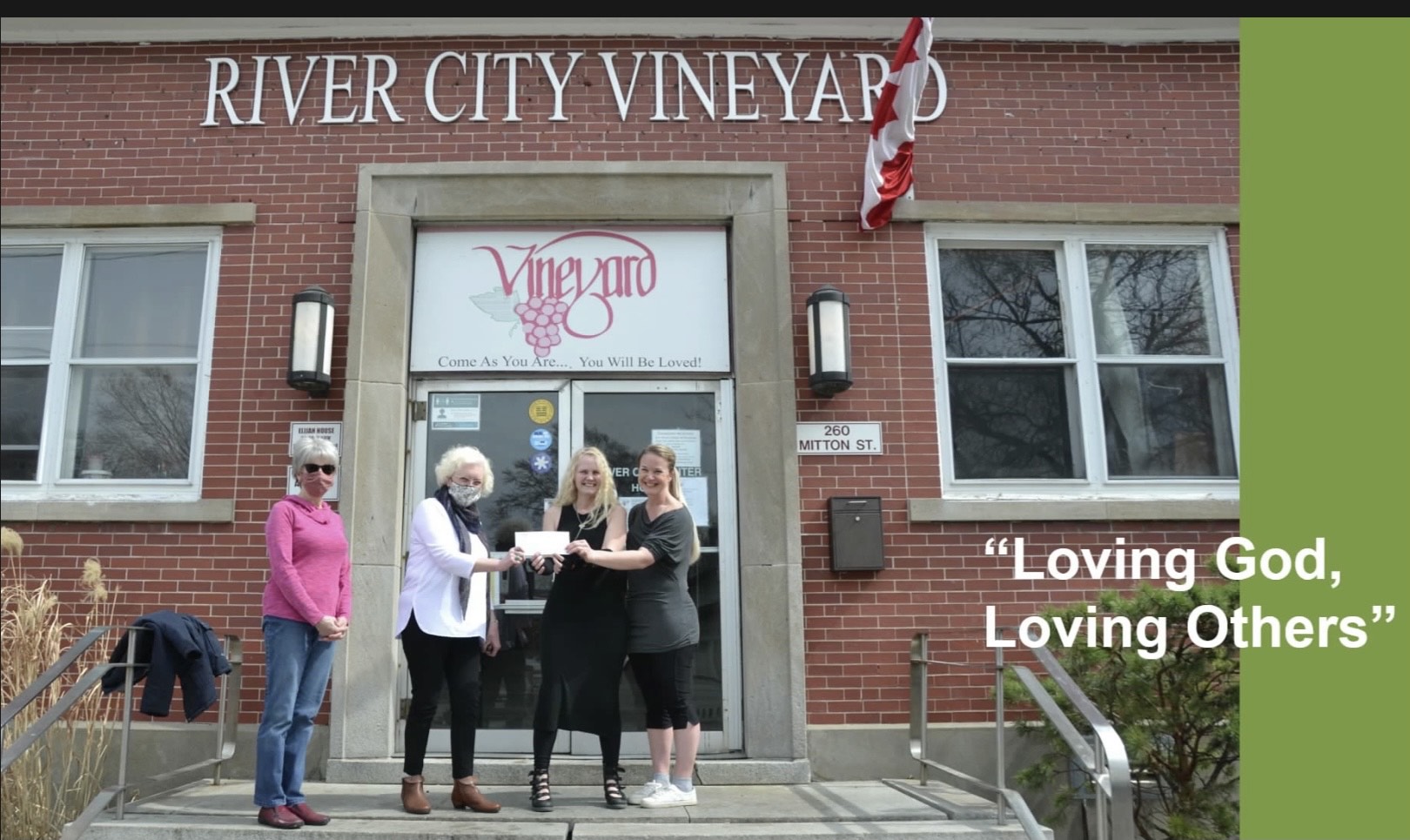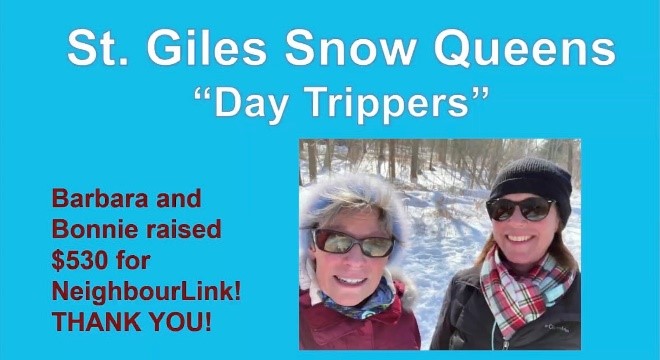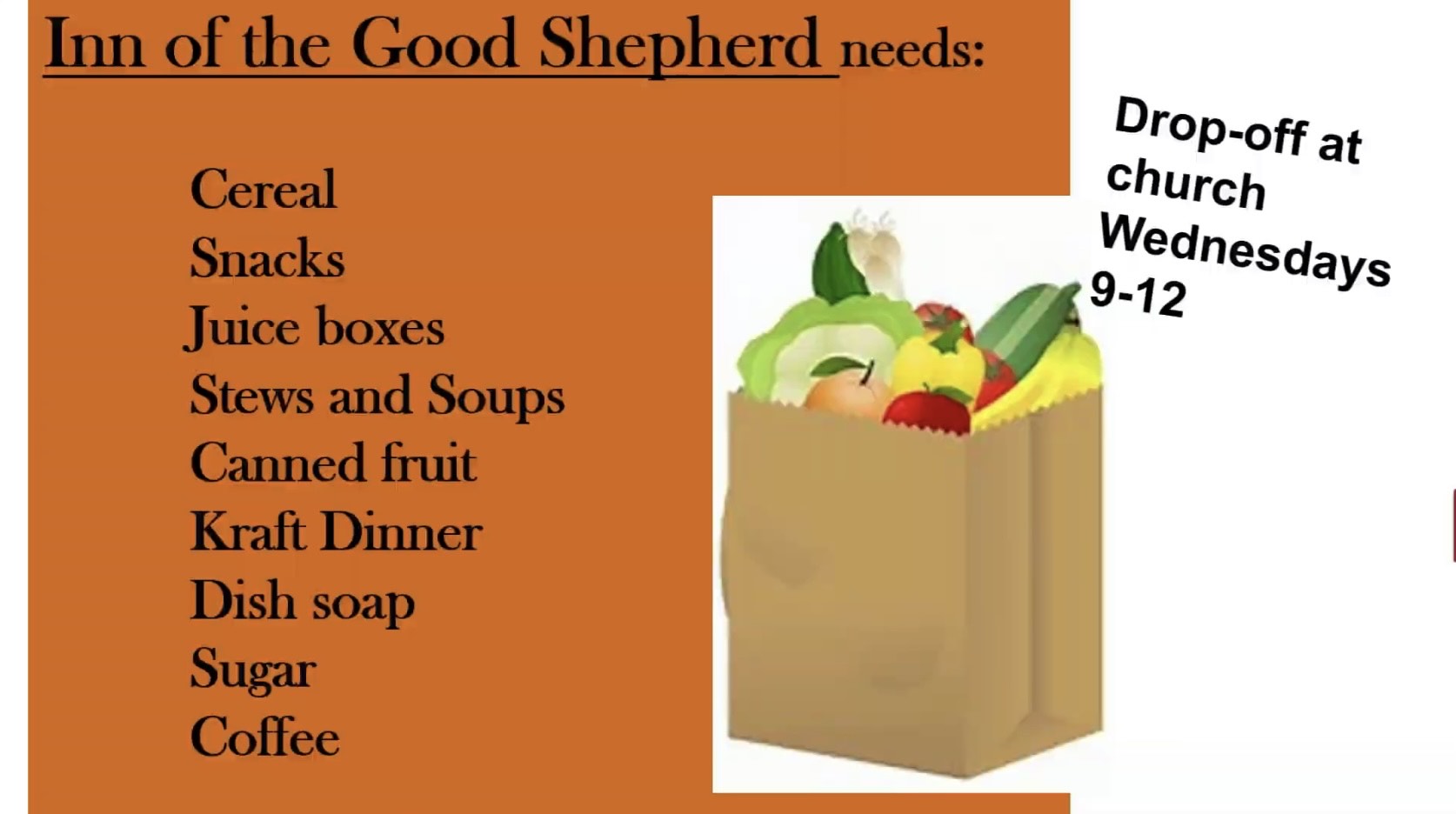 World Changing in 2021 – Donations of food and hygiene items for the Inn of the Good Shepherd are always being collected. $10 donations are welcomed now to buy sleeping bags for God's Street Mission.
Love God.  Love others.  

The ministry of St Giles works to serve the needs of those within the congregation, the wider community and around the world. A compassionate care team connects with people in hospital or housebound. Locally, our members prepare meals for MISY (May I Serve You) and The Inn of the Good Shepherd. Food donations are collected to support the Snacks for Summer and The Inn. Internationally, St Giles supports the service projects of Presbyterian World Service & Development. 
Leadership Team
| | |
| --- | --- |
| Minister: | Rev. Rebecca Roushorne-Lau |
| Office Administrator: | Suzanne Bywater |
| Clerk of Session: | Graham Royal |
| Board of Managers Chair: | Donna Gander |
| Treasurer: | Scott Graham |
| Director of Music: | Dan Sonier |
| Family Ministry Coordinator: | Lorraine Dolbear |
Mission Statement
Our mission is to love God and love others unconditionally as we actively live and share the good news of Jesus Christ through Spirit-led worship, prayer, fellowship, service, and the study of God's Word.