St Giles is a community in which all are invited to encounter and experience God and be continually transformed into hope-filled sacred individuals. 
WELCOME TO SUNDAY SERVICES!  Live services play at 10:30 Sunday mornings and can be accessed anytime at St Giles Church Sarnia Youtube. 
Update: The January 23rd service will be online only.
 Masks and physical distancing are still being practised when it is in-person again.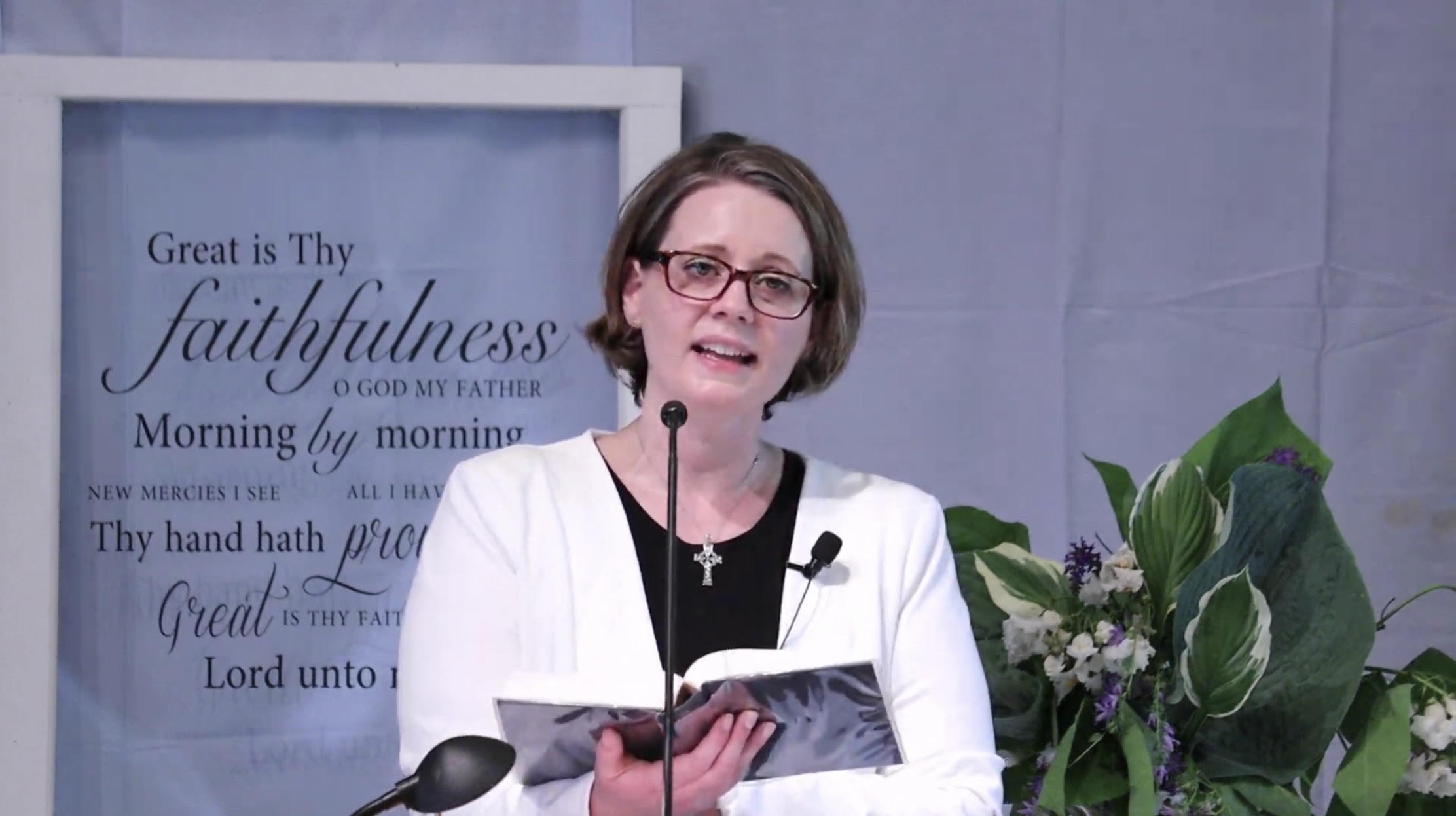 CHILDREN'S SUNDAY SCHOOL starts at the same time as the service and takes place downstairs just below the sanctuary when services are in-person. Contact the office if you need the Zoom link for online Sunday School at 10:00 Sundays when services are virtual only.
Please email stgilesav@gmail.com if you'd like to receive the weekly bulletin and announcements.
You are invited to follow St Giles on Facebook and follow the blog of our minister, Rev. Rebecca Roushorne-Lau   http://www.ministrytomotherhood.com/about/
LEGO Challenge Submit a photo for your creation and a little description. Everyone who sends in a photo will be entered in a draw to win a prize.  We'll send out everyone's creations for you to see! Please send photos by Sunday at 8 PM to lorraine.dolbear@gmail.com
Mission Statement
Our mission is to love God and love others unconditionally as we actively live and share the good news of Jesus Christ through Spirit-led worship, prayer, fellowship, service, and the study of God's Word.