St Giles is a community in which all are invited to encounter and experience God and be continually transformed into hope-filled sacred individuals. 
WELCOME TO SUNDAY SERVICES!  Live services play at 10:30 Sunday mornings and can be accessed anytime at St Giles Church Sarnia Youtube. 
Update: Seats are fully booked in the sanctuary for Dec. 19th. Space will still be available in the overflow. Dec. 26th will be online only.
Everyone is welcome for in-person attendance but space is limited in the sanctuary. An overflow area in the gym is available. There are 3 ways to ensure that your seats are reserved in the sanctuary:
1.Email stgilesav@gmail.com with the date(s) requested and # of seats needed
2.Phone by the preceding Wednesday with date(s) and # of seats 
3. Fill in the green SAVE YOUR SEAT paper forms in the hall
 Masks and physical distancing are still being practised.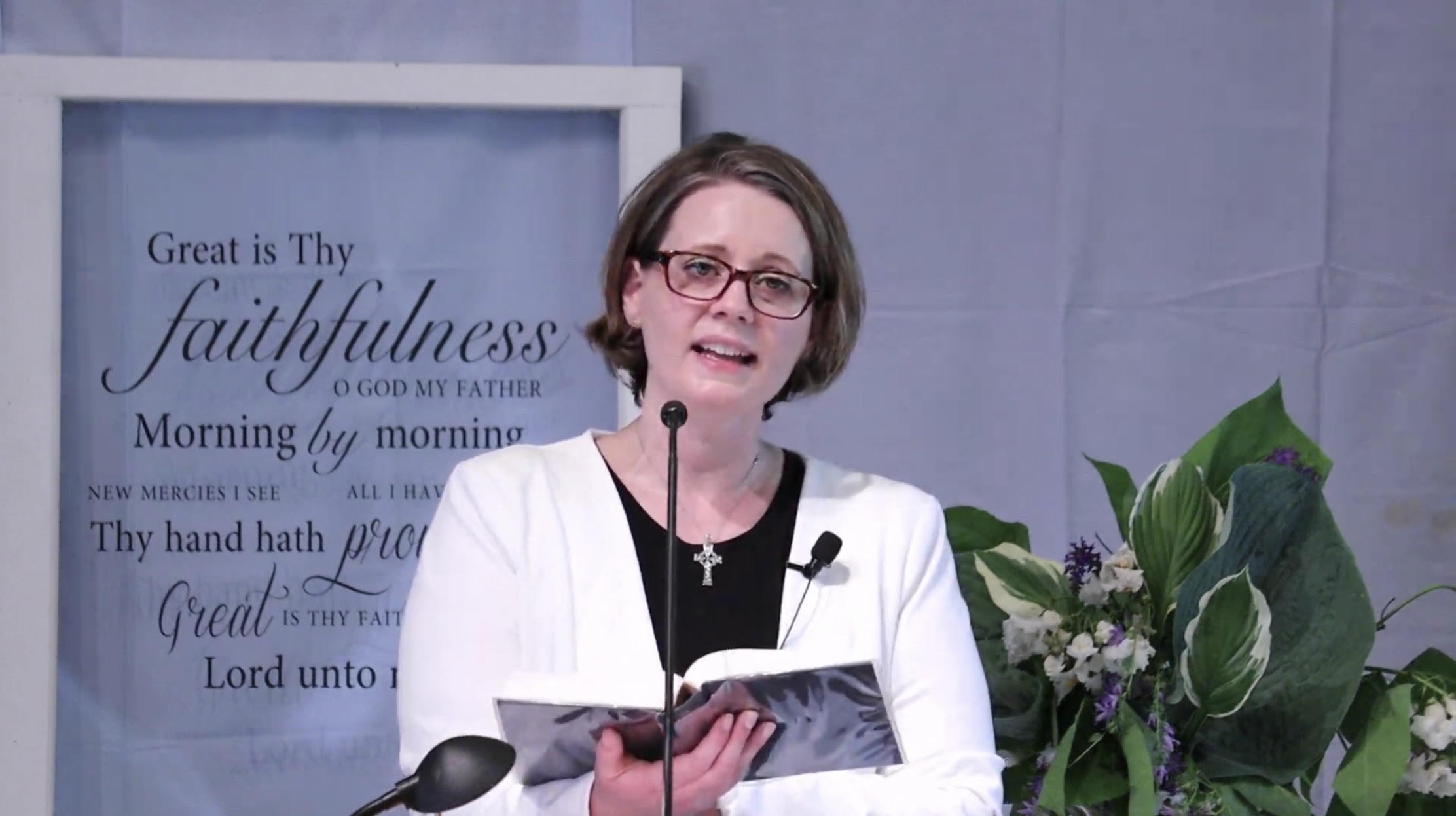 CHILDREN'S SUNDAY SCHOOL starts at the same time as the service and takes place downstairs just below the sanctuary.
Please email stgilesav@gmail.com if you'd like to receive the weekly bulletin and announcements.
You are invited to follow St Giles on Facebook and follow the blog of our minister, Rev. Rebecca Roushorne-Lau   http://www.ministrytomotherhood.com/about/
Mission Statement
Our mission is to love God and love others unconditionally as we actively live and share the good news of Jesus Christ through Spirit-led worship, prayer, fellowship, service, and the study of God's Word.